Wireless Vacuum Cleaner
Rs. 1,499.00
Rs. 2,999.00
SAVE 50%
SMART FEATURES THAT KEEP YOUR CAR DIRT FREE
1500+
Car Owners
 u
se this cleaner to
keep their car clean
from
daily dust & dirt without getting 
their hands dirty
REMOVE DIRT INSTANTLY FROM THE CAR - This car vacuum is the perfect tool for cleaning your car on the go. Removing dirt and dust becomes super easy and fast.
SMALL, PORTABLE & EASY TO CARRY - Cleaning the dirt and dust from inside your car is no longer a hassle. The car cleaner is small enough to carry with you wherever you go--so your car will always be clean and fresh.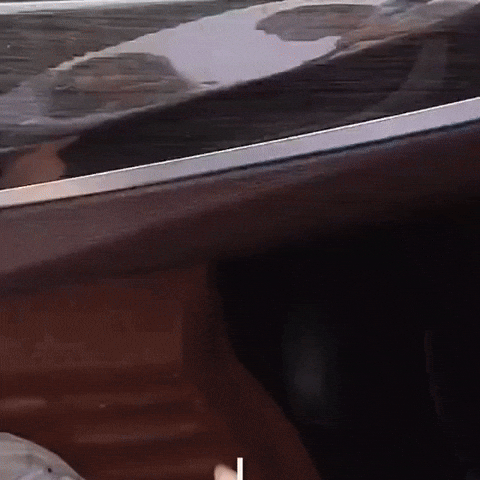 LONG-LASTING RECHARGEABLE BATTERY - Save time, money, and effort on your car cleanup. This portable vacuum cleaner has a long-lasting rechargeable battery which means you can use it anywhere without the annoying cord.
CLEAN YOUR CAR LIKE NEVER BEFORE BY REACHING CORNERS YOUR HANDS CAN NOT -  Clean every corner of your vehicle easily and conveniently with this space-saving device which comes with 4 detachable accessories to reach every corner to clean.
THE ONLY PORTABLE & CORDLESS CAR VACUUM CLEANER YOU'LL EVER NEED - It's battery-powered and cordless perfect for those of us who spend all day in the car. With a cordless design, it can be moved anywhere in your car without worrying about reaching power outlets.
INCLUDED IN THE PACKAGE ARE -
FREE CASH ON DELIVERY
FAST AND FREE TRACKED DELIVERY
SAFE PAYMENTS VIA CREDIT/DEBIT CARD
Note: We request you to use online payment methods to prevent human interactions due to Covid-19 and, please use your comfortable means of payment as Paytm, UPI, Cards, or Net banking to pay online. Thank you!
Wireless vaccum cleaner not received
Wireless vaccum cleaner not received , even after 16 days approx and emailing them about this too.