Silicon Lids (Set Of 6)
Rs. 799.00
Rs. 1,599.00
SAVE 50%
PROUDLY SOURCED IN INDIA
IS THERE ANY LEFTOVER FOOD? Don't throw it away!
Simply cover it with these silicone lids and it will stay fresh until you get hungry again! The silicone food saver lids can be used to cover cooked food, fruit, salads, sauces, as well as drinks like coffee, tea, juice, and more.
These multipurpose silicone stretch lids can be used for round bowls, pots, square bowls, cans, and containers of all shapes and sizes. They are made from FDA compliant, Non-BPA, and food-grade silicone.
BPA Free, FDA-approved, 100% food-grade silicone lids. You can simply put the silicone lid on your food and heat it in the oven or in the microwave. It is safe to use up to 450 °F.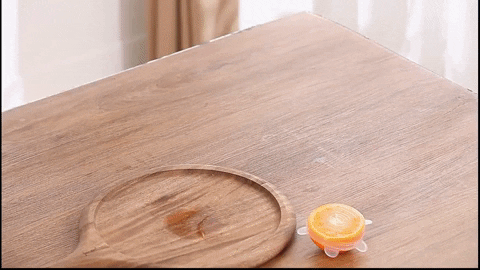 6 SILICONE LIDS IN VARIOUS SIZES - The set includes 6 clear silicone covers in various sizes. Thanks to their stretchable material, the food lids will easily fit most bowls, pots, containers, mugs, cups, cans, jars, and you can even use them to cover your half-cut melon or watermelon. 
HEAT-RESISTANT - Can be safely used in Microwave, Dishwasher, Freezer, Oven
REUSABLE AND DURABLE:

 

Extra thick silicone is durable and will not tear or warp
COMPATIBLE:

 

They compatible with many container sizes and shapes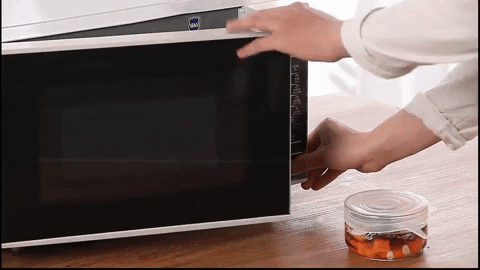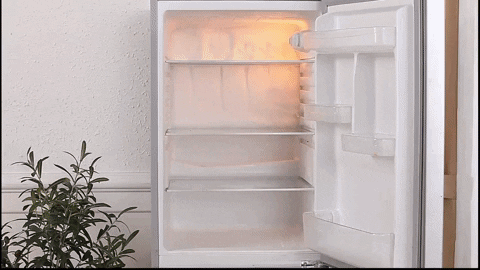 Silicone stretch lids are made from high-quality, food-grade silicone which keeps food fresh!
Use instead of plastic wrap to cover almost any dish, bowl, or plate with a more secure cover.
FREE CASH ON DELIVERY
FAST AND FREE TRACKED DELIVERY
SAFE PAYMENTS VIA CREDIT/DEBIT CARD
Note: We request you to use online payment methods to prevent human interactions due to Covid-19 and, please use your comfortable means of payment as Paytm, UPI, Cards, or Net banking to pay online. Thank you!
One of them was torn
Received some torn material
The parcel arrived on time. The product fully corresponds to the description